Dell Chromebook 11 TOUCHSCREEN Students Laptop Computer Dual Core SSD HDMI – Refurbished
Out of stock
Out of stock
Add to Wishlist
Add to Compare
Inspire collaborative learning with Chromebook
Connects fast
Boots up in under 10 seconds for quick, easy cloud access, where students and teachers can connect to learning resources.
Stays secure
Automated updates and virus protection guards against malware without extra steps.
.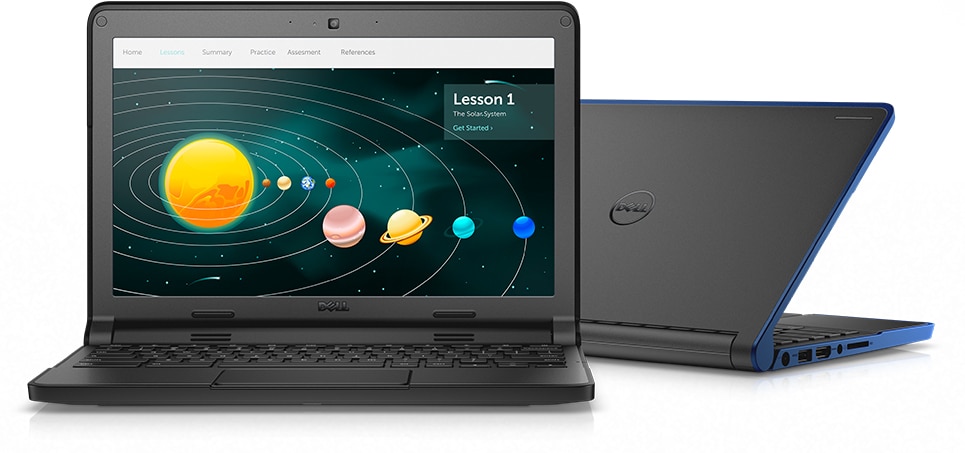 TOUCHSCREEN DISPLAY
Superior durability and design
School tough: Tested for durability, pressure, temperature, humidity, shock and vibration.
Built for the backpack
Sturdy Touchscreen
Spill protection for keyboard and touchpad
Lightweight design: At under three pounds with a compact 11.6″ display.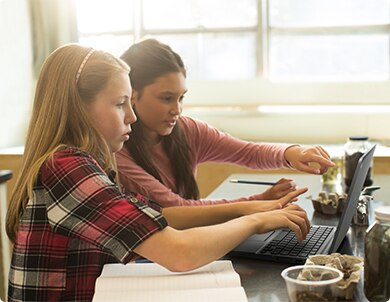 Innovative features
Flexible viewing: Lets it lay flat and allows students to easily adjust their screen for more group work opportunities.
Creative opportunity: Encourage collaboration while deterring distraction with the inventive Chromebook.
Easy to hear: The dual-array microphones and front-facing speakers make it easy to hear and be heard.
Apps for everything: Their favorite Google apps are built in, and there are thousands more available at the Chrome Web Store to help them collaborate and create with ease.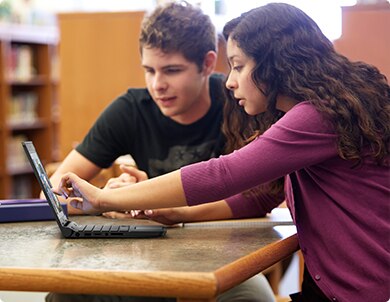 Impressive performance
Power performer: An Intel® Celeron processor gives them the speed they need for easier multitasking.
Excellent battery life: With state of the art battery life, there is more to see and learn without looking for an outlet.
Automatically secure: Students can stay online without the risk of security threats. Apps and data are automatically scanned for malware in the cloud.
Always up to date: Software updates happen automatically, so you will never need to purchase or install upgrades manually.
System Specs:
System Information
• Brand & Model: Dell ChromeBook 3120
• Product Color(s): Black
Operational Specs
• Processor: 2.16 GHz Intel Celeron
• Memory Installed: 4GB DDR3
• Storage Drive: 16GB SSD
• Operating System: Chrome
• Optical Drive Installed: Not Installed
Connectivity & Networking
• Network Card: 10/100/1000
• Wireless Networking: 802.11
• Bluetooth: Built In
Ports & Connections
• HDMI Ports: 1
• USB 2.0 Ports: 1
• USB 3.0 Ports: 1
• Digital Card Reader: 1
Package Content-
1x Power adapter